performances
works
cv
acting
contact
home
white labyrinth, 2019
graduation work, nominated for the Drempelprijs 2019
video installation, 9 min.


In a conversation with my mother, I explore the complexity of a multinational and -racial identity, focussing on normativeness and white privilege. While the facets of whiteness and racism are bound to the local context and memory, the video aims to explore white innocence + privilege as first point of departure.


hmnjomnjomm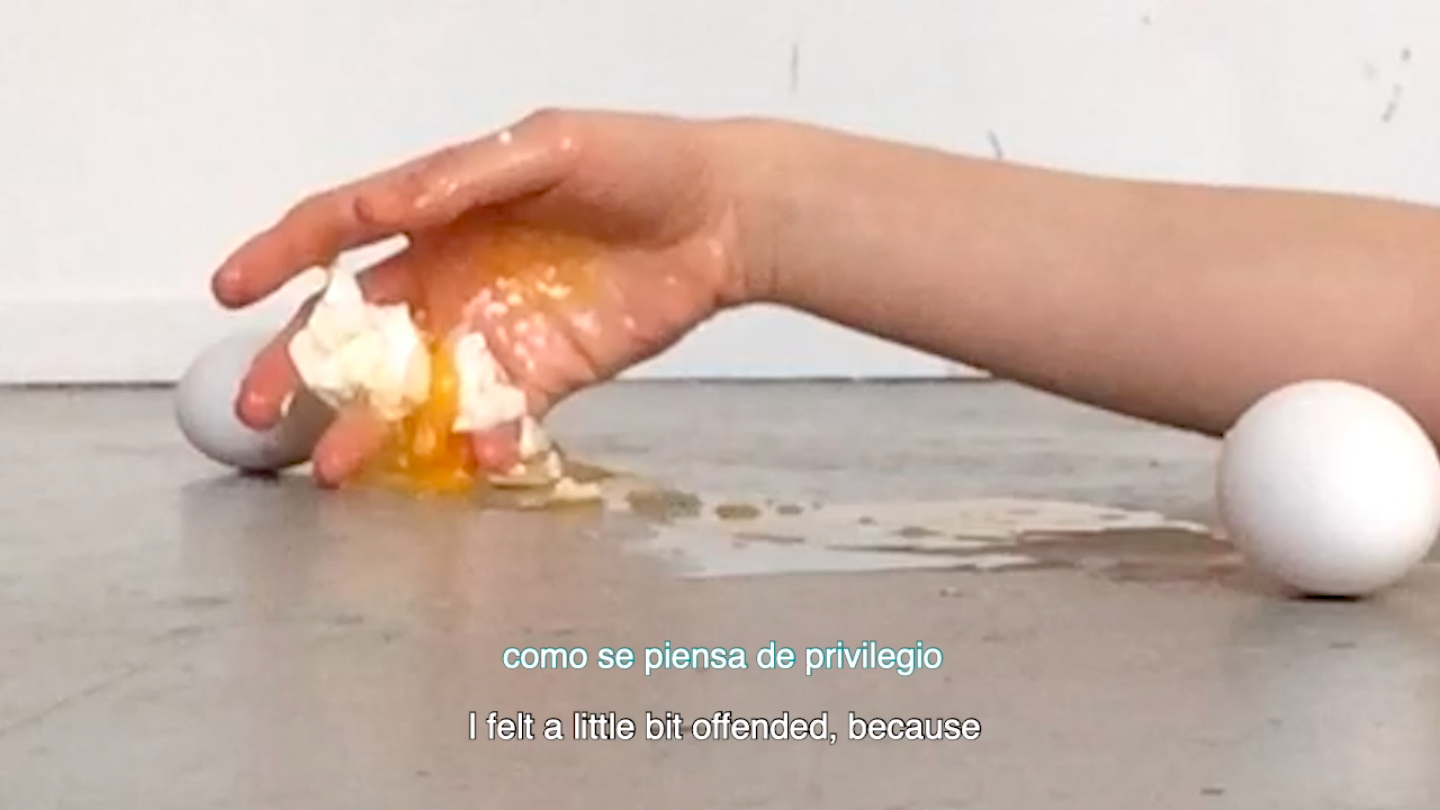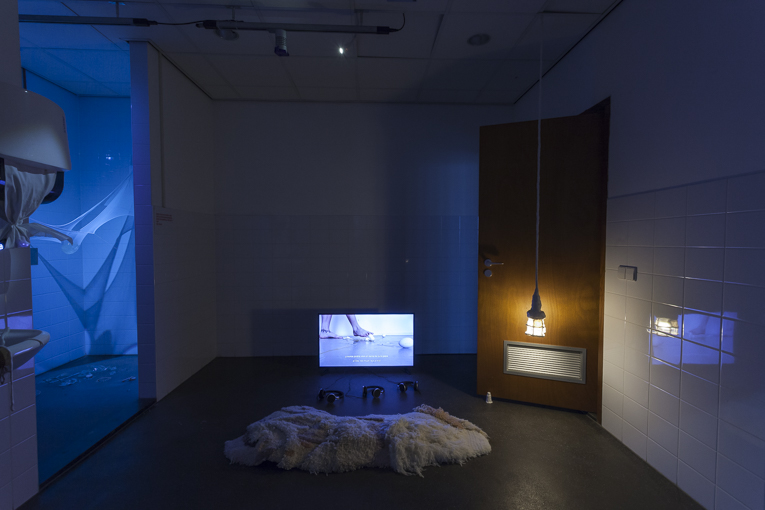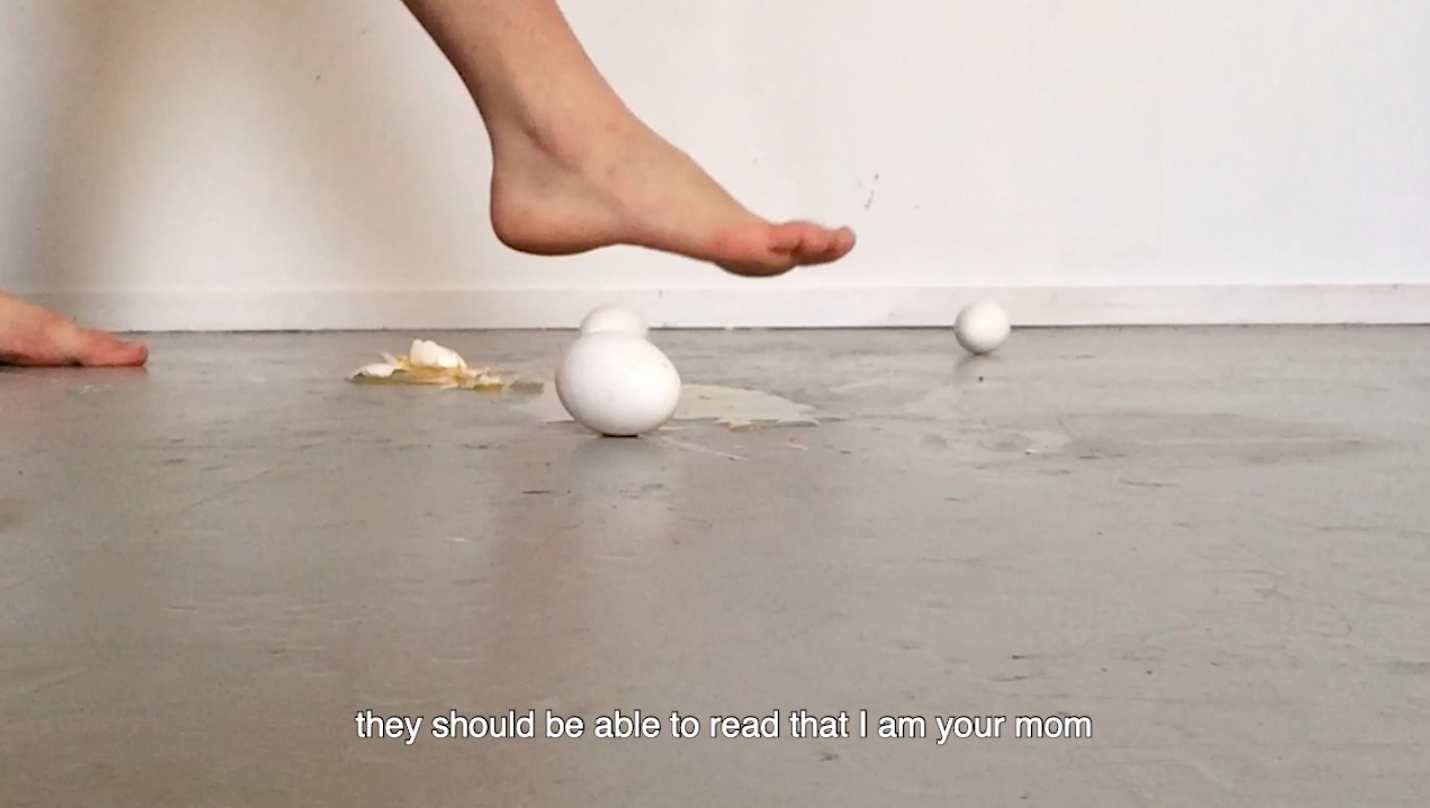 foto credit @ Luuk Smit
link to video