performances
works
cv
acting
contact
home
hmnjomnjomm
Tenderfeet, 2019
installation, performances

European Cultural Center, Palazzo Mora
58th Venice Biennale

Winner of the ECC ACADEMY AWARD 2019
'Tenderness is touching and being touched, moving and being moved; the impossibility of resisting connection, the impossibility of being singular. To be tender is to open oneself up, to be porous.

To invest in trust is a big political resource, the space between two subjectivities not only being a site for shared learning, but also holding the potential to actively (re)shape the world(s) we inhabit.'

Josephine Baan, curator
Act I: wishing
We build a wishing well to write and speak our wishes and invite you, to spell yours.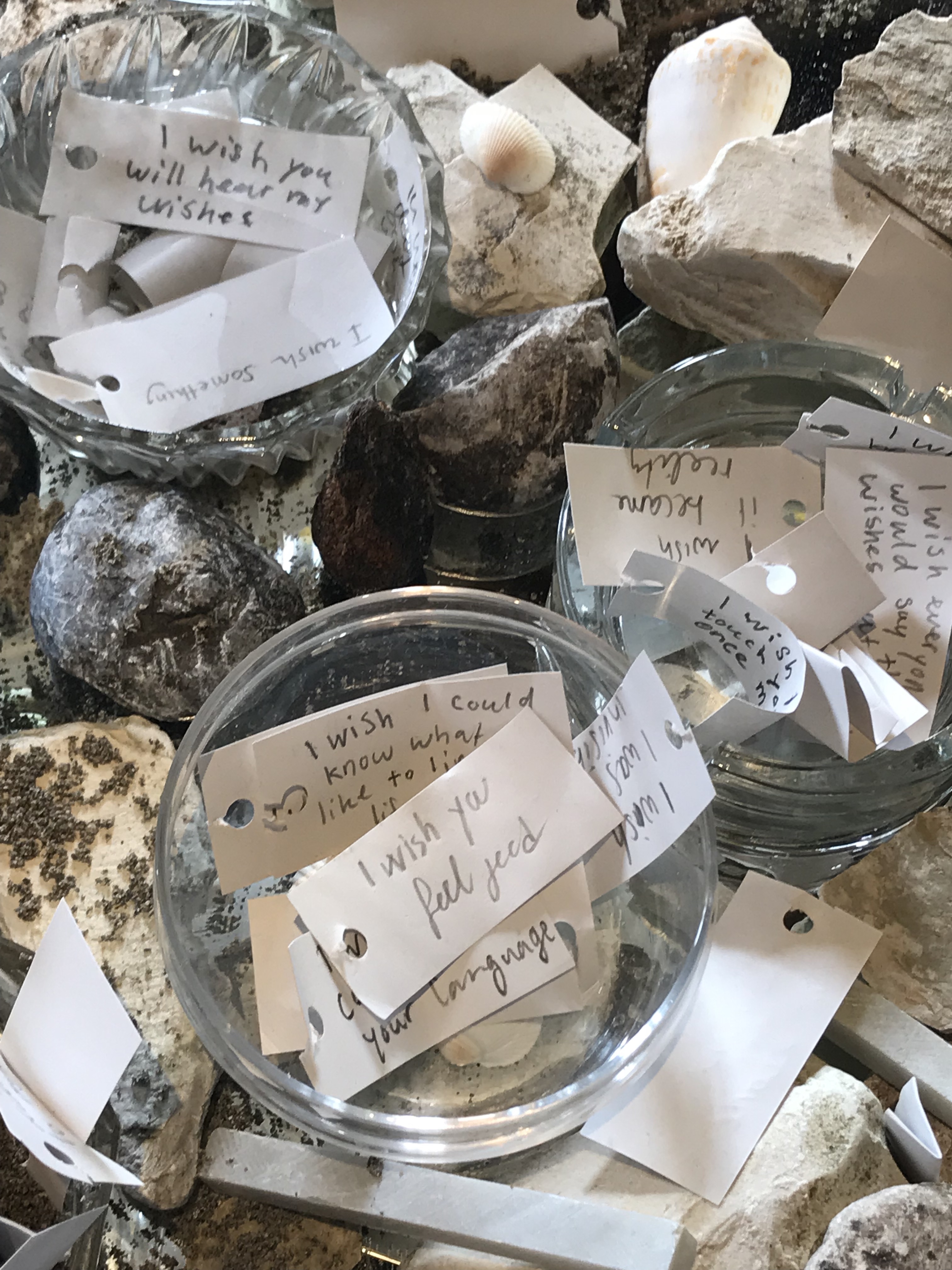 participants:
Naomi de Wit
Kerem Akar
Lili Ullrich
Falkona Rexhepi
Syree Palm
Act II: writing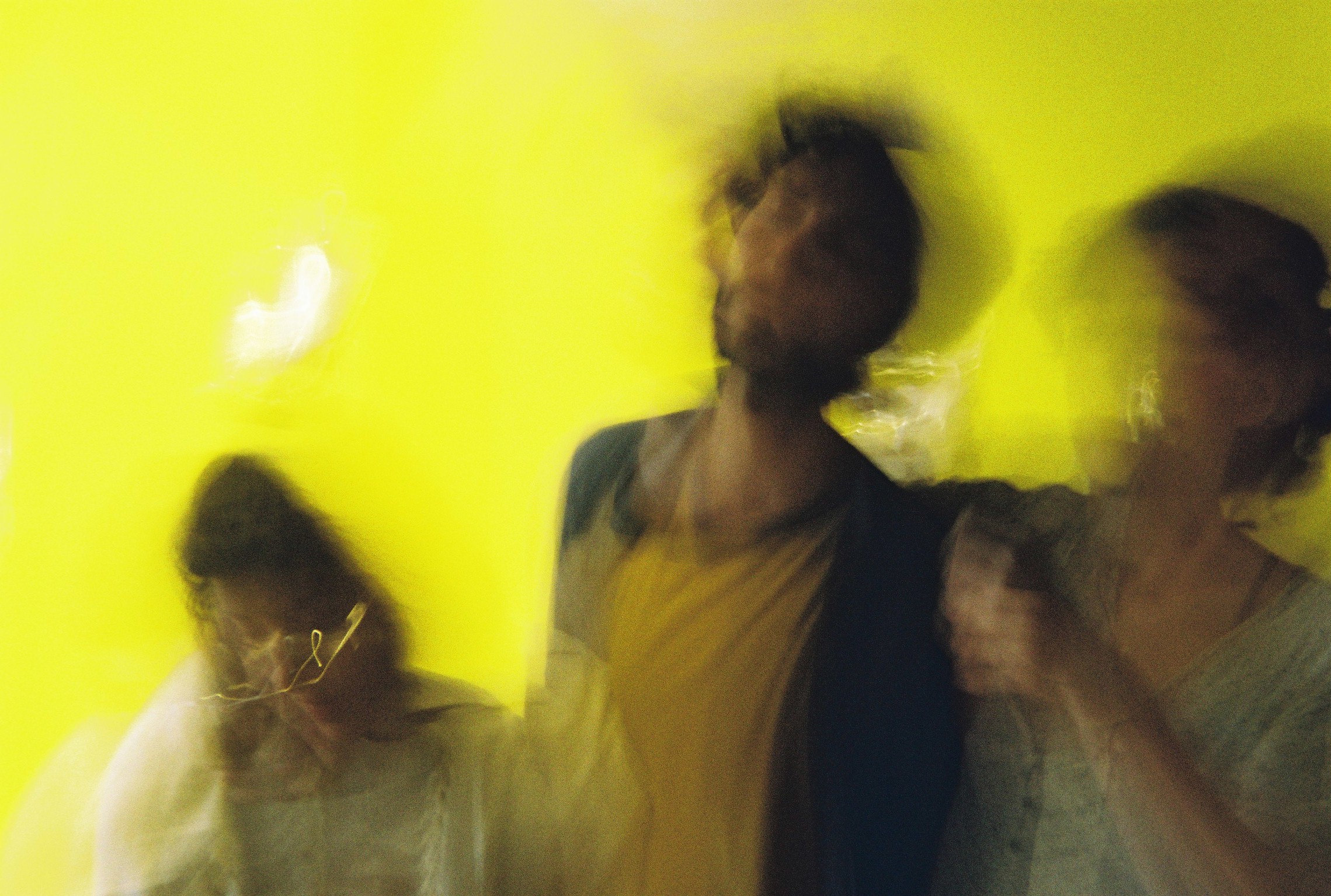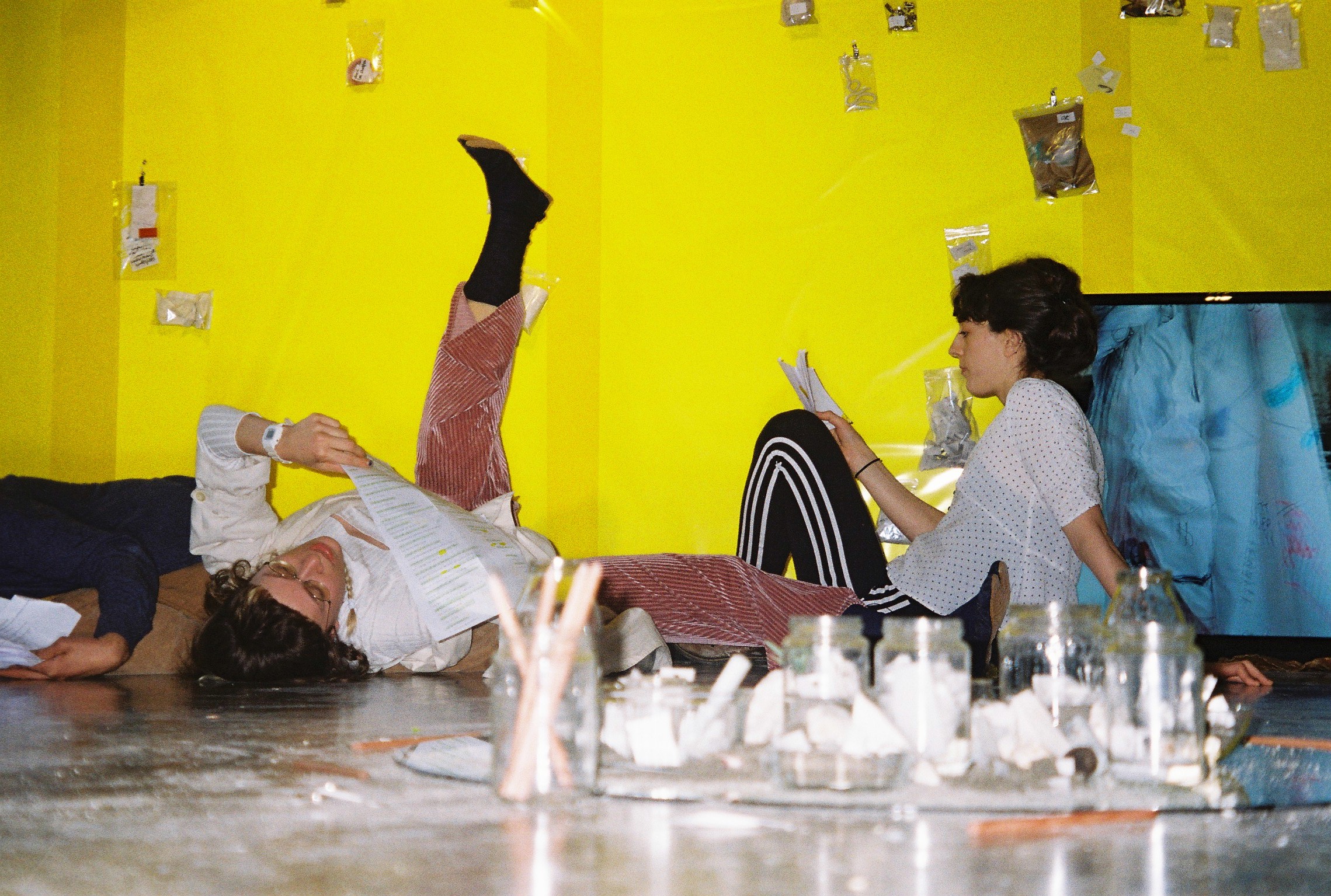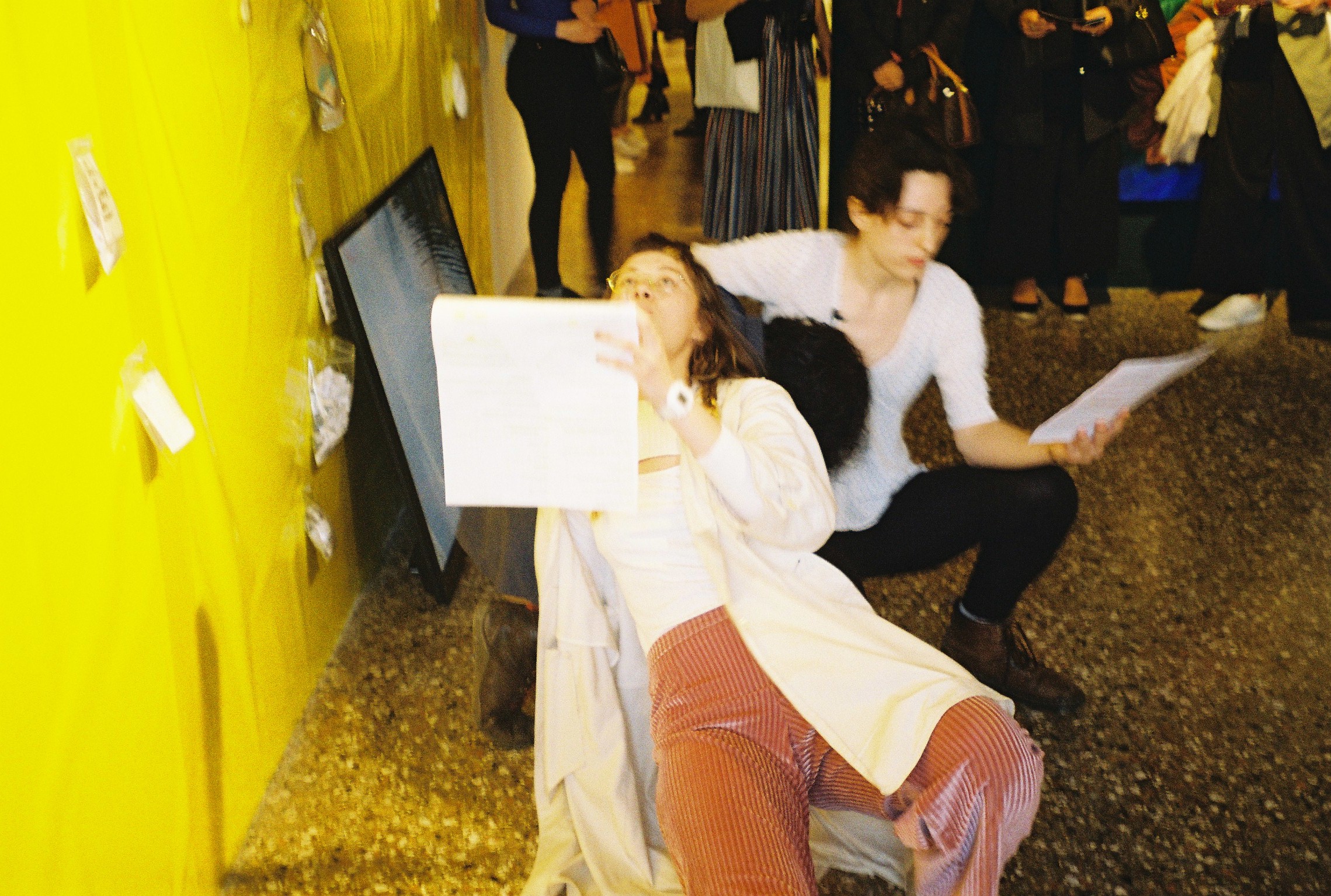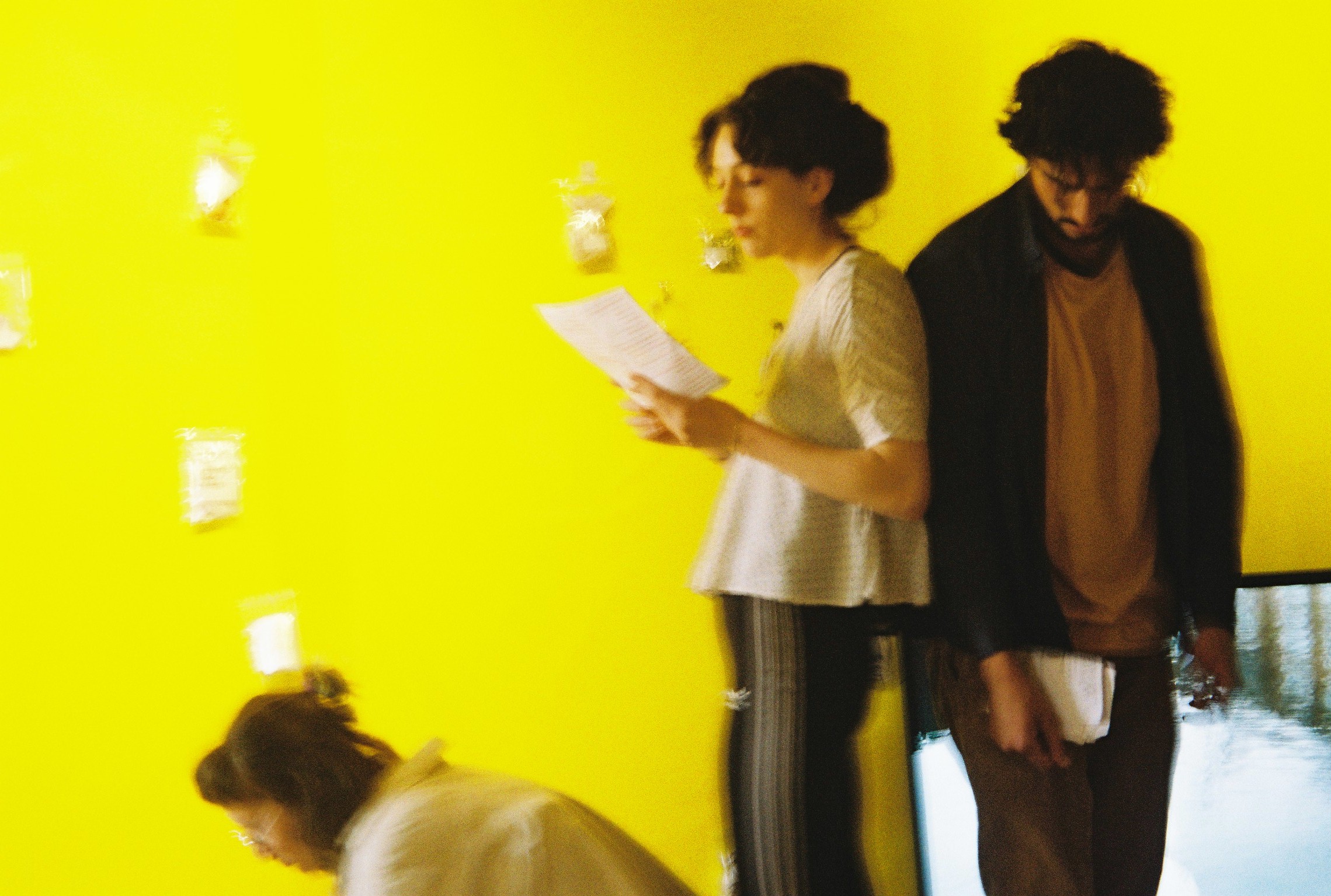 w/
Kerem Akar
Falkona Rexhepi
Lili Ullrich
Act II: writing is a performance based on a collectively written text by Falkona Rexhepi and Lili Ullrich on one typewriter and writings by Kerem Akar.

The text was distributed in the audience before the performance.
Act III: washing
we chose to frame our work as a play; always evolving in new settings and scenarios, letting actors leave and enter the stage during the 6 month exhibition in Venice; letting our processes lead the storyline.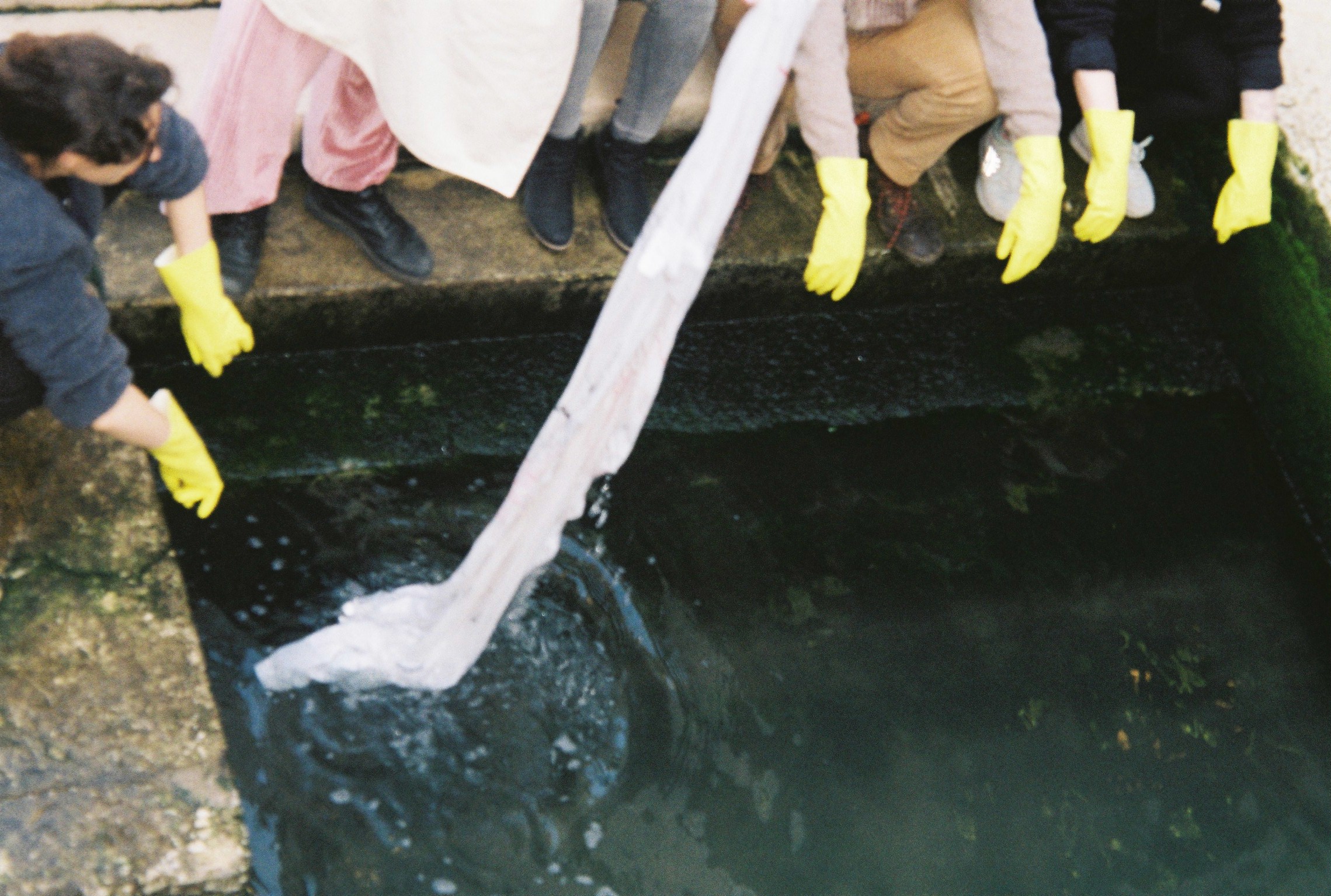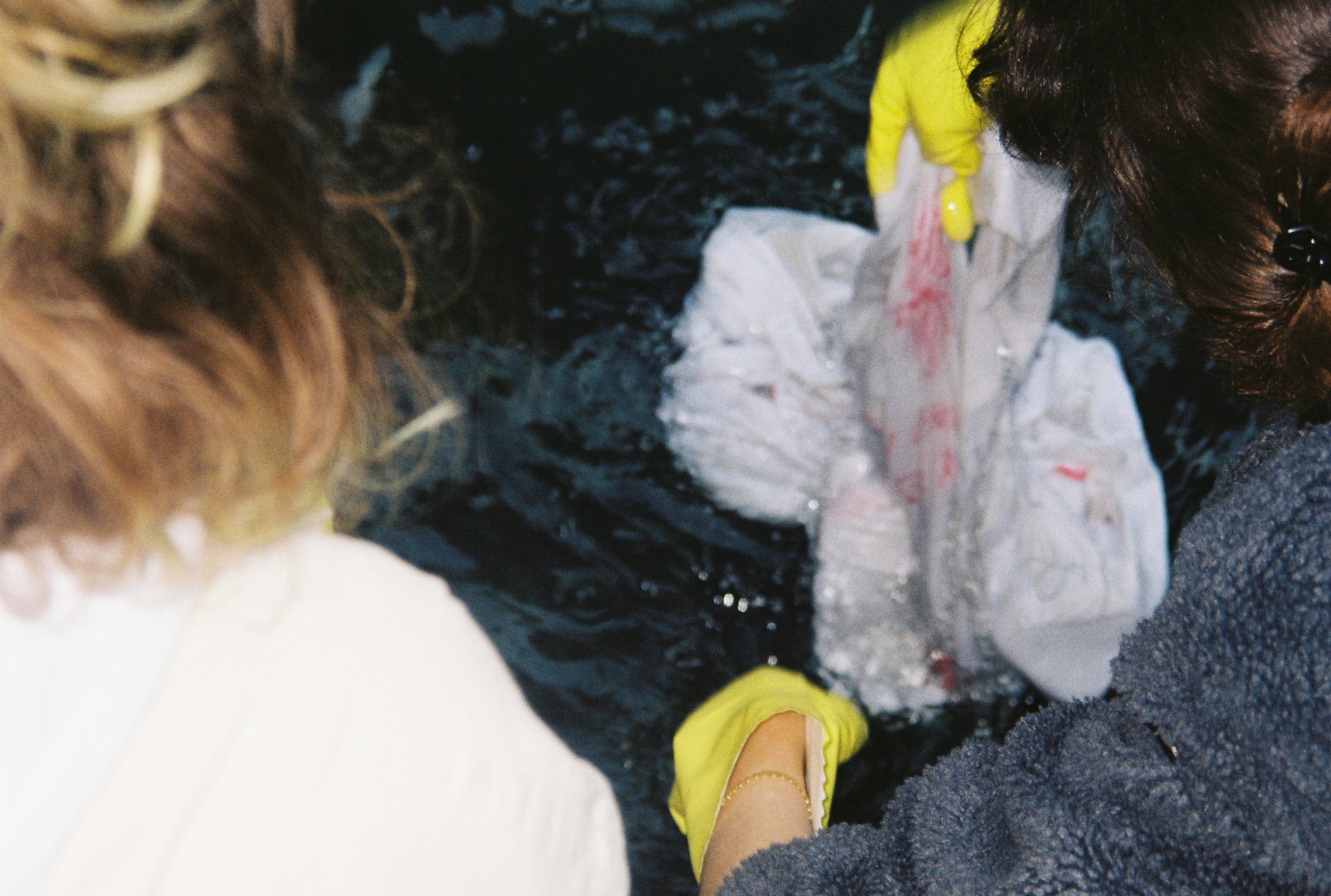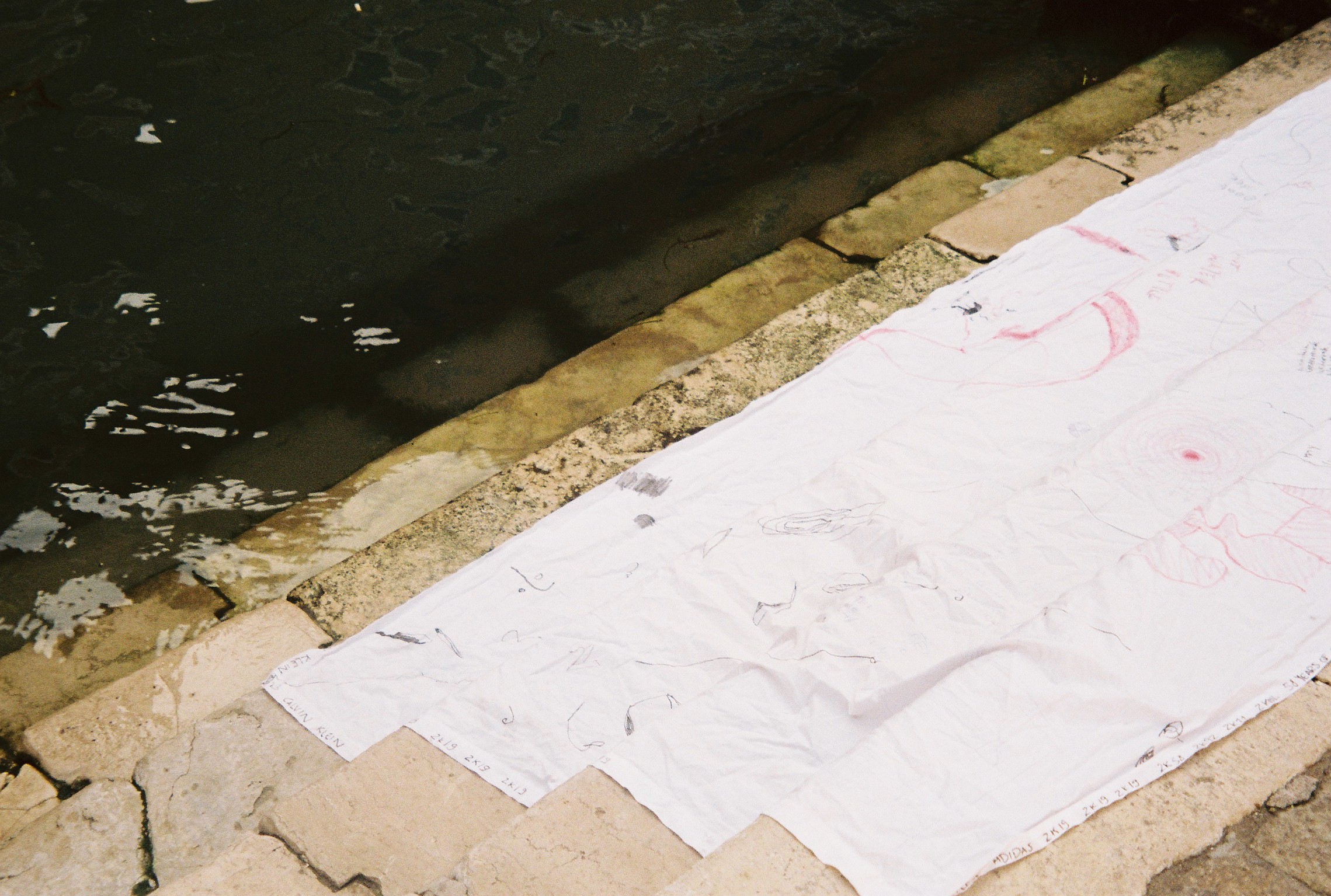 we washed Anzhelika's bedsheet in the dirty canals of Venice

before we had washed it in the dirty canals of Rotterdam

connecting our watery cities and leaving it to dry on the balcony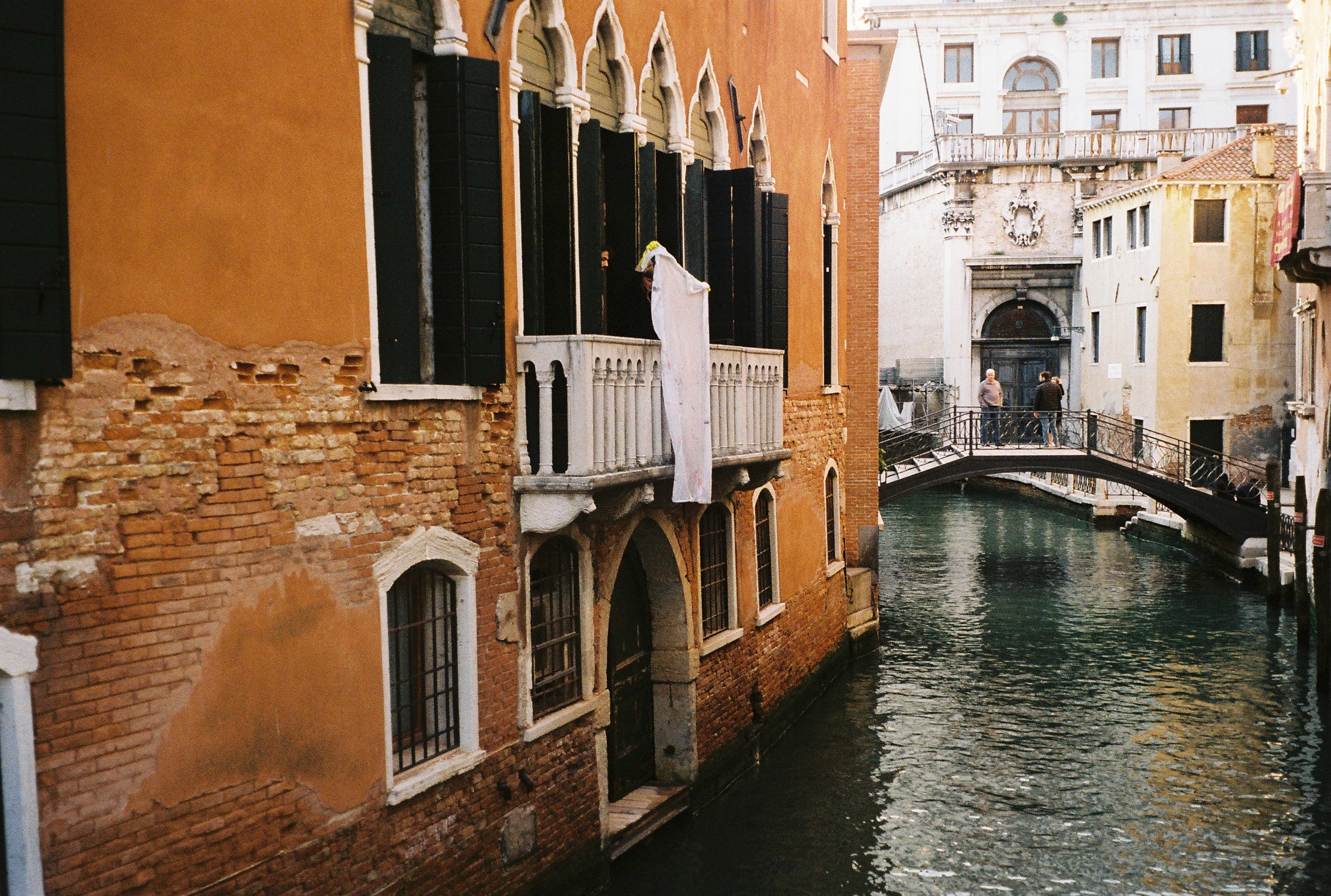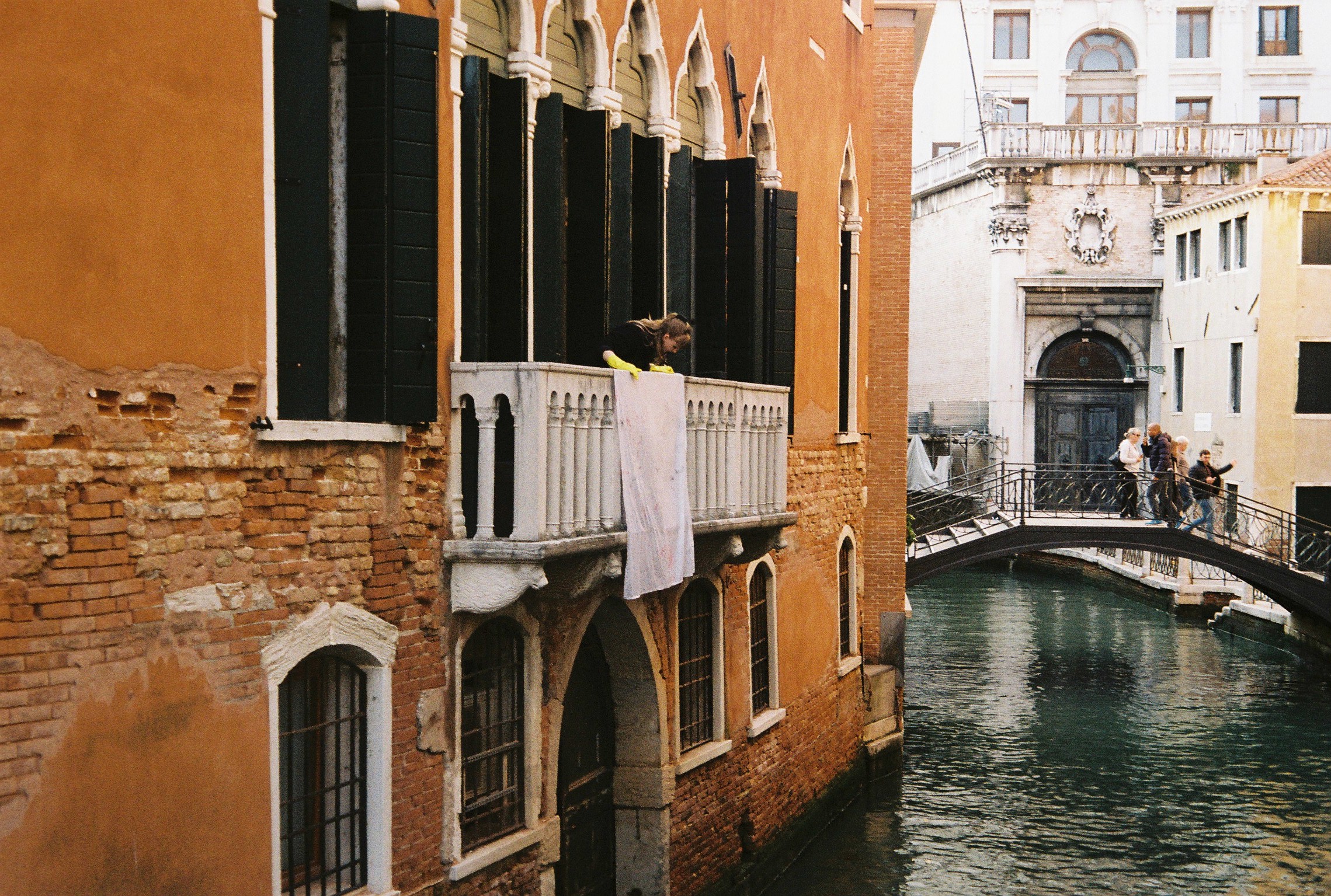 w/
Syree Palm
Naomi de Wit
Kerem Akar
Falkona Rexhepi
Lili Ullrich
Angelika Voitenko
opening squad consisted of

on site / Venice: Kerem Akar, Naomi de Wit, Falkona Rexhepi, Syree Palm, Lili Ullrich, Josephine Baan

in Rotterdam: Ferize Durmusch, Nohely Simon, Angelika Voitenko, Anouschka Pessy, Rolf Engelen

tenderfeet is an open and fluid collective